ABOUT
Confronting your career prospects can be daunting. You may be nearing the end of school and trying to decide what you would like to do with your life. Or perhaps you are already embarked on a career, and are finding that it's not for you. Or it may be that a career decision has been forced on you by a change in your workplace structure, or simply a return to work after some years' absence. Whatever the reason for your career change, these are hard decisions to make without counselling.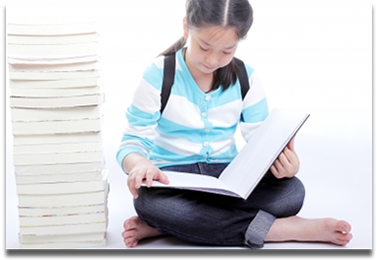 At the Advancement Centre we have a range of career change counselling services that can help you discover where your strengths lie and what sorts of career would suit them.

After a detailed interview to assess your skills and aptitude profile, we sit down with you and discuss our findings. The discussion leads towards an appraisal of potential careers suggested by your profile, and finally to agreeing with you on 'next steps' to move you in the direction of your desired career.

If you are still at school or college, we will help you shape your academic curriculum so that it supports your vocational goals.

Our principal psychologist Philip Wolfers has more than 20 years of experience working with people of all ages and has offered career assessment and advice at the Advancement Centre since 1999. Our service is available to anyone aged 15-years or more.

To learn more about how the Advancement Centre career change counselling can help you, contact us today.